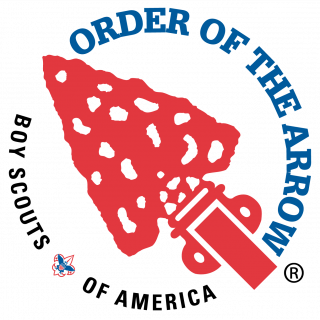 The Trading Post will close on December 31. There are no limitations on the quantities that you can order. Trading Post Questions: Sales@yerbabuena.ggacbsa.org
Yerba Buena Standard Issue Lodge Flap, "S2". This is the single piece rate.
This is a package of 25 Yerba Buena Standard Issue Lodge Flaps, "S2". For each item ordered you will get 25 flaps at the package rate of $4.00 per flap. This is a savings of $25.00 over the single piece rate for the same quantity. NOTE: THESE ITEMS WILL NOT BE SHIPPED AND MUST BE PICKED UP IN-PERSON. To schedule your pickup, contact: "sales@yerbabuena.ggacbsa.org" .