Viewing page of 1 with 3 results.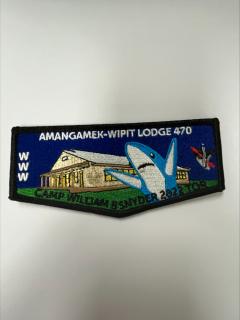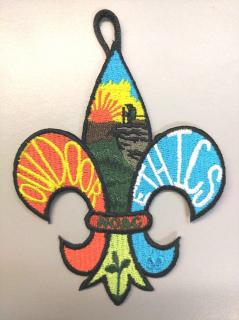 Available for Cub Scouts and Adults fulfilling the requirements. Requirements:1. Learn the BSA Outdoor Code.2. Watch the National Park Service Leave No Trace (LNT) video.3. Take the LNT online course https://lnt.org/learn/online-awareness-course.4. Participate in an Outdoor Ethics activity with a person who has taken the Outdoor Ethics Orientation, the LNT Trainer course or LNT Master Educator cou...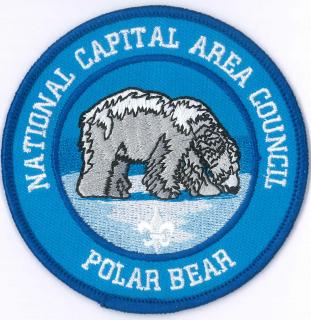 For those that have camped out in weather of 32 degrees or less. Patches will arrive in Feburary 2023
Viewing page of 1 with 3 results.